The 5-Step BluePrint My Professional Female Clients Use to Heal Anxiety, Reclaim Their Identity and Be "Healthy-Love Ready" After Narcissistic Relationships
Without YEARS of therapy or dredging up the past. 
  Helping Career Women Heal Anxiety, Reclaim Their Confidence & Attract Healthy Relationships After Narcissistic Abuse or Divorce. 
You're a single, professional woman. You caretake, people-please and overachieve.  And you repeatedly attract emotionally unavailable or narcissistic partners.
You're educated, driven and career-oriented. To most people you have your "ish" together.  But you've never had a healthy, recipricol relationship.  You stay with the wrong men too long. You worry your trust issues will push the right man away.  You doubt if feeling consistent joy, inner peace and attracting a great partner are even possible for you.
You wonder if something's wrong with you.
We Can Help You Heal Your Heart and Transform Your Life. 
We use research-based methods for healing complex trauma, anxiety, confidence issues and codependency so that you experience the healthiest relationship you've ever had with YOU…and an intimate partner.   
How My High-Achieving Female Clients Heal Emotional Abuse, Conquer Codependency and Attract Healthy Partners….(without years in therapy)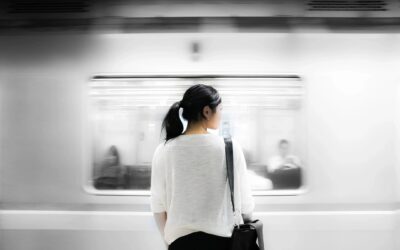 You, more than anyone, know your disappointing track record in love. You're a single, driven, high achieving woman who's successful in your career.To someone looking at you from the outside, you have your ish together EXCEPT for love. In romantic relationships, your...