The 5-Step Game Plan Professional, Career Women Use to Heal Betrayal Trauma and Become Magnetic to Emotionally Available Relationships…After Narcissistic Abuse
 Without spending years in talk  therapy or dredging up the past
  Helping High Achieving Career Women Overcome c/PTSD, Reclaim Their Confidence & Attract Healthy Relationships After Narcissistic Abuse or Divorce. 
DOES THIS SOUND LIKE YOU?
Are you successful and established in your career,  educated and ambitious…but highly unsuccessful when it comes to love?
Has it been months or years since your Ex…but you still feel emotionally stuck, or avoid dating because you don't trust yourself? 
Did you try dating again only to fall for someone even more unavailable or narcissistic than your Ex? 
Do you struggle with boundaries? Staying way too long in draining relationships…or a draining career ? 
Have you done TONS of therapy, research and self-help…but STILL struggle to have healthy relationships?
Do you secretly feel like something's wrong with you? 
Like no matter WHAT you do, you can't get it right in love and have to work A LOT HARDER than everyone else for the love and life you want?
We Can Help You Heal Your Heart and Transform Your Life. 
We use research-based methods for healing complex trauma, anxiety, confidence issues and codependency so that you experience the healthiest relationship you've ever had with YOU…and an intimate partner.   
How My High-Achieving Female Clients Heal Emotional Abuse, Conquer Codependency and Attract Healthy Partners….(without years in therapy)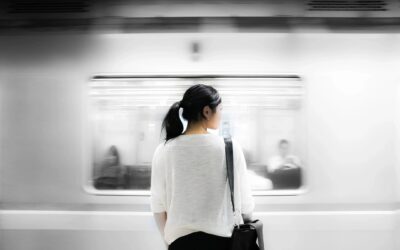 You, more than anyone, know your disappointing track record in love. You're a single, driven, high achieving woman who's successful in your career.To someone looking at you from the outside, you have your ish together EXCEPT for love. In romantic relationships, your...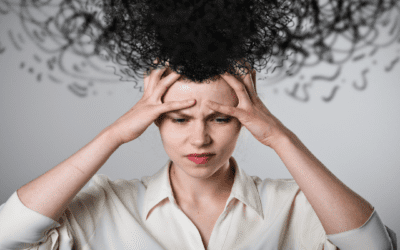 One major reason why you've been processing your feelings in talk therapy… But still struggle with daily anxiety, trusting yourself or ruminating about an Ex... Or still end up dating and staying too long with emotionally unavailable men... Or worse…shut off dating...