The 5-Step BluePrint My Professional Female Clients Use to Heal Anxiety, Reclaim Their Identity and Be "Healthy-Love" Ready After Divorce or Narcissistic Relationships…

(without dredging up the past or years of talk therapy)
Heal Your Heart. 
Transform Your Life. 
I help single, professional women heal complex trauma and anxiety, reclaim their confidence… and ultimately attract the love of their lives. 
How My High-Achieving Female Clients Heal Emotional Abuse, Conquer Codependency and Attract Healthy Partners….(without years in therapy)
About Me
I found yoga and mindfulness in 2002 while a stressed out college student struggling to stay on the Dean's List, battling depression, anxiety, drug abuse and running with the wrong crowd.
Seventeen years later yoga is still my medicine.  Today I help others reconnect to who they are, heal from toxic relationships and navigate life change using the powerful, healing practices of yoga and mindfulness.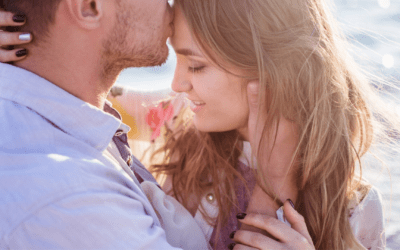 A really common "re-entry" problem many smart women face is returning to dating again after divorce or long, unhealthy relationship...only to find they're repeating history. Attracting emotionally unavailable men. Push, pull. Still married. Only wants sex. Lots of...