YOU THOUGHT THIS PERSON WAS THE ONE. 
Your soul-mate. You'd never experienced chemistry so off-the-charts or an attraction so strong than with this person. YOUR person. Their presence consumed you.
Ok, maybe it went a little fast, but when you know, you know….right?
They made you feel ALIVE. Suddenly your life had meaning and didn't feel so dull, lifeless and empty. You had a best friend and an amazing, hot lover to share all the daily ups and downs with. Someone you could vent to and dream with and plan your golden, glorious future with.
You didn't feel alone. They GOT YOU like no other before, and you're convinced, like no one else ever will.
Until –
The fighting. The explosive, circular arguments that left you confused or apologizing for voicing your hurt feelings, concerns and opinions. Or worse, afraid for your safety.
At first, it was only 10% of the time. You brushed it away, rationalizing that they'd been under pressure at work, they'd had a bad day – and that every couple has fights.
Because the rest of the time was so amazingly high, how could a few blips on the radar make this a bad situation? They were so perfect in the beginning.
Until-
The 10% turns to 20%, then to 50% – and pretty soon, you're living in a constant stream of low-level anxiety, waiting for the other shoe to drop and walking on eggshells to avoid another disastrous, violent fight.
You stop focusing on your goals. Your work. Your dreams. All of your waking energy is spent on keeping this thing together as it inevitably rips apart at the seams. You start living small because anything more would be a threat to their ego and you keep DESPERATELY waiting for the good times to come back.
You're a shell of who you once were.
I HEAR YOU.  AND YOU'RE NOT ALONE.  
In this 6-week, online group program you'll: 
Ease anxiety, self-doubt and depression

Rediscover YOURSELF

Reclaim your self-worth

Connect with and feel supported in a like-minded community 

Reconnect with your intuition 

Gain insight around your own unhealthy patterns and limiting beliefs 

Take ACTION toward creating a life you love
Any woman who's struggled with domestic violence either in childhood or as an adult with a pattern of toxic relationships. 
Any woman who is willing to own and embrace their healing process using the powerful practices of yoga and mindfulness.
Any woman who is ready to take ownership of their own self-defeating patterns and make healthier choices.
Any woman who is ready to transform their life beyond their wildest dreams and manifest healthy love, incredible work opportunities and friendships.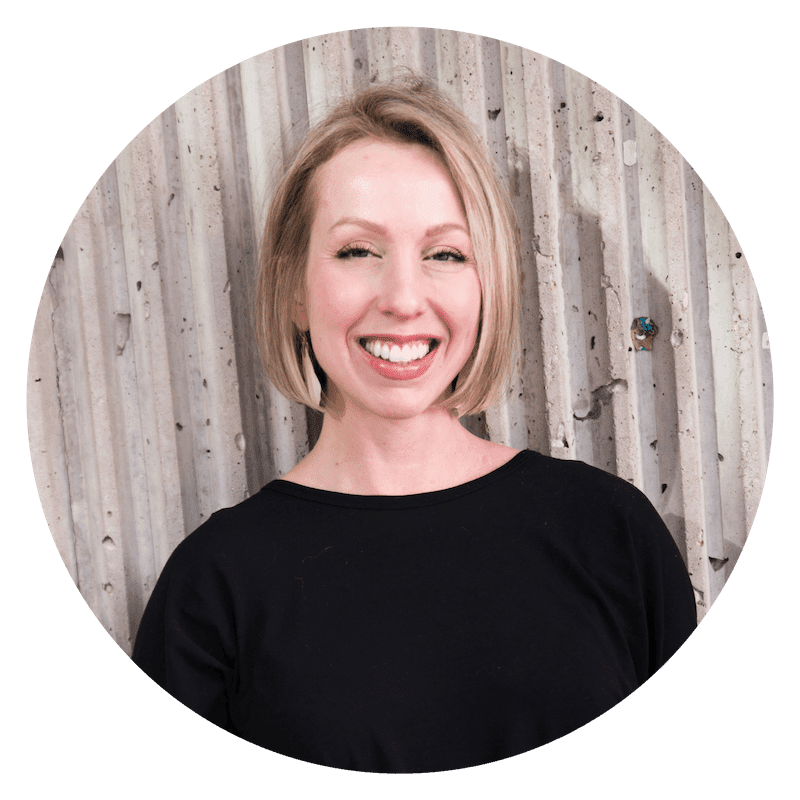 Bethany Dotson is a yoga teacher and yoga therapist with over a decade of experience helping people ease stress, anxiety and physical ailments using the time-trusted practices of yoga and mindfulness.   She is also a childhood survivor of domestic violence, alcoholism and mental illness and credits yoga for saving her from the grips of anxiety and depression.   She specializes in helping women in transition transform their lives after toxic relationships or unexepected life changes. 
I had one yoga therapy session with Bethany, and it was one of the most powerful moments of my life. Her ability to guide you through your body and emotions is unmatched. She is knowledgeable, kind, and creates a safe place for her clients to open up and begin to heal. I still revisit the moments o had in our session to this day.
Amy K.